The integration allows you to track and report Nebula events in Rapid7's InsightIDR.
In Nebula, designate a managed Windows™ device as the syslog communication endpoint. That communication endpoint sends the security event data to a Windows or Linux™ server that you have designated as the Collector. The Collector sends the syslog file to InsightIDR which gives you a view of Nebula security events.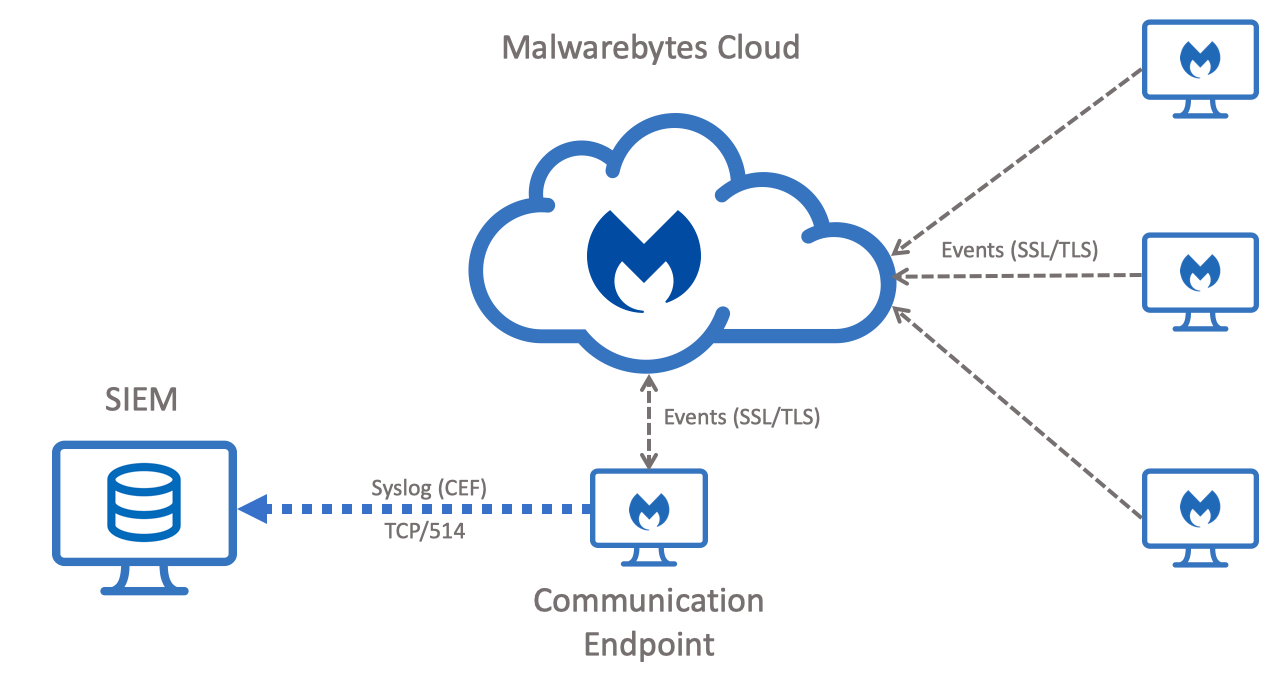 Return to the Rapid7 InsightIDR and Nebula integration guide.